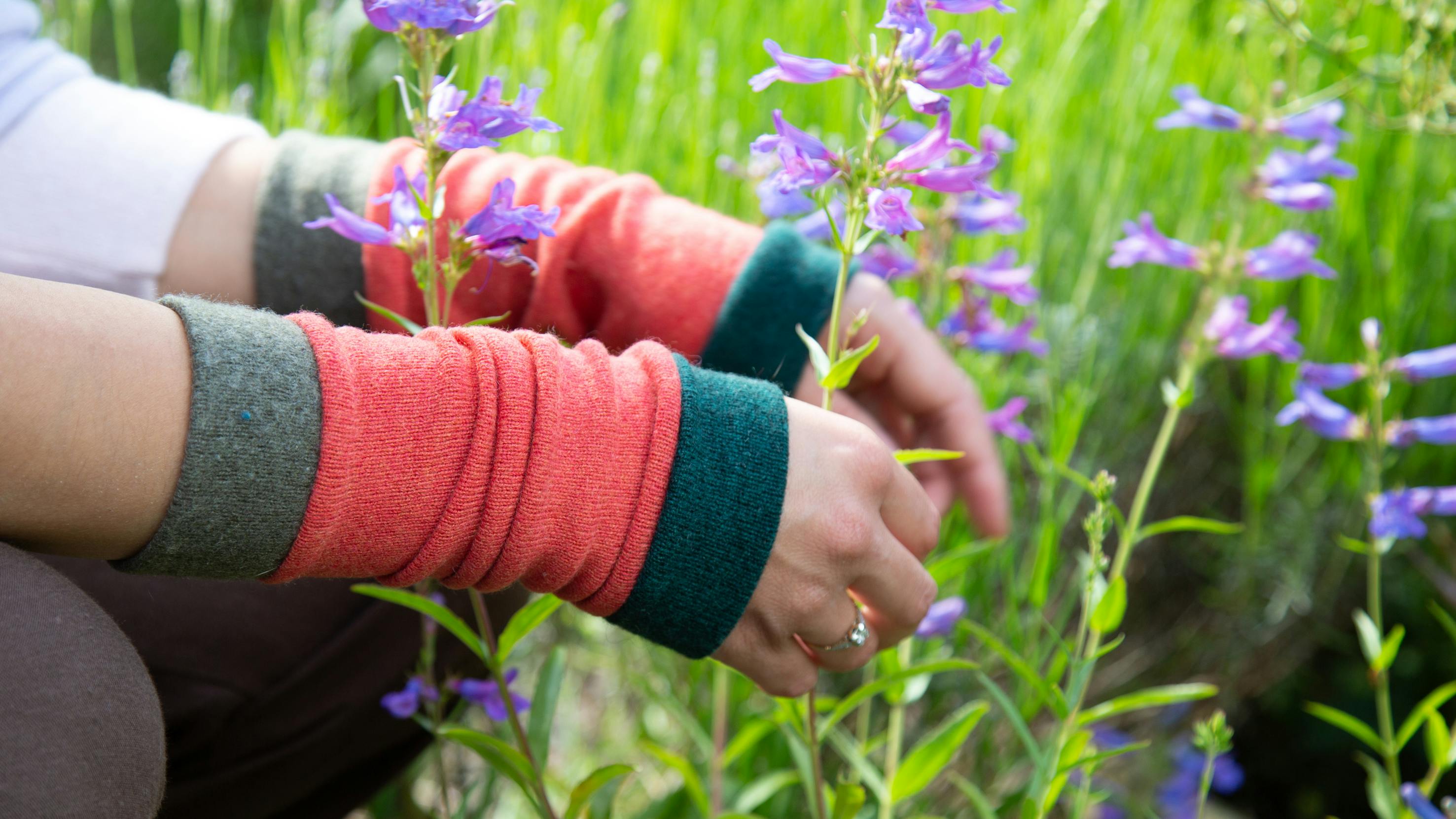 Refined Brands, the digital ethical fashion group founded in 2021, has successfully completed three new acquisitions in the ethical fashion space in recent months, furthering Refined Brands' commitment to creating a positive impact on people and the planet through sustainable and responsible business practices. The acquisitions follow Refined Brands' first acquisition in 2021 of Celtic and Co, the sustainable fibres brand.
Kvika acted as Refined Brands' advisor on all transactions, providing comprehensive M&A advice throughout the acquisition process as well as raising new equity, leveraging its proven track record of successful execution, and growing experience in the digital fashion space. Two of Kvika's subsidiaries cooperated to support the successful completion of the transactions, playing a crucial role in executing Refined Brands' growth strategy.
The first acquisition completed in September 2022 is of Turtle Doves, the recycled cashmere accessories brand founded in 2009 by Kate and Graham Holbrook. Turtle Doves uses post-consumer textile waste to create upcycled garments and accessories, with its flagship products being its cashmere fingerless gloves and wrist warmers, all manufactured locally in Shropshire. As part of the transaction, Graham Holbrook will remain as MD to continue its growth.
The second acquisition completed in October 2022 is of Kettlewell Colours, the wardrobe essentials brand for women who love to wear color, founded in 2004 by Melissa and John Nicholson. Based in Somerset, Kettlewell Colours offers an extensive range of premium wardrobe pieces and accessories in over 300 color shades, across multiple product categories to customers globally. With a fair-trade philosophy, Kettlewell predominantly works with small, family-run factories in Portugal, Turkey, and the UK that share their environmental values. Melissa will continue to lead the business post-transaction.
The third acquisition is of Frugi, the UK's leading ethical and organic children's clothing brand based in Cornwall and established in 2004. Refined Brands acquired Frugi via administration in November 2022 and relocated its operations and assets to Celtic & Co's headquarters in Indian Queens, saving a significant number of local jobs.
Refined Brands' recent acquisitions of Turtle Doves, Kettlewell Colours and Frugi will play a crucial role in bringing its pioneering portfolio of brands to an ever-growing global audience of ethically conscious consumers, using proprietary data and cutting-edge digital marketing.
Gunnar Sigurdsson, Managing Director of Kvika Securities:
"We have been involved with Refined Brands' journey since day one and are proud to have advised the group on its latest transformational acquisitions. The ethical fashion market is growing rapidly along with increased consumer awareness and Refined Brands is at the leading edge of this trend. We are impressed by Refined Brands' commitment to sustainability and social responsibility, and we are confident that these acquisitions will help them create a better future for fashion."
James Williams, Group MD of Refined Brands, said: 
"These acquisitions further our commitment to creating a positive impact on people and the planet. Combined, our brands make up the leading portfolio of digitally native, British ethical fashion brands with a razor-sharp focus on natural and sustainable fabrics. With Kvika's invaluable support, we are thrilled to have completed the transactions and to welcome these brands to the Refined Brands family."
Refined Brands is a holding company committed to partnering with founders to grow companies that align with its values of sustainability, social responsibility, and innovation using cutting-edge data-driven digital marketing. Following its recent acquisitions, it is now home to a group of four ethically sourced, natural, and sustainable focused British clothing businesses.